Although it's the second smallest state in size and measures just 96 miles from north to south, Delaware has more than 500 miles of public trails and multi-use pathways.
No state or local sales tax
No personal property tax
Effective real property tax rate of 0.56%
Income tax rates are moderate with exclusions for all
Social Security income and pension income up to $12,500 for residents age 60+.
Because of its accommodating laws, many of the country's biggest businesses, especially banking and financial services companies, are incorporated in Delaware. With a human population of about 960,000, the state is "home" to well over a million corporations.
Delaware is the only state east of the Mississippi River with two U.S. Senators, but just one member of the House of Representatives.
Delaware was the first state to ratify the United States Constitution on December 7, 1787—hence its nickname: "The First State."
Fastest Internet
A 2015 study by online service provider Akamai found that Delaware has the fastest average Internet speed (17.4 megabits/second) of any U.S. state and is second only to South Korea in the entire world.
Miles of Coast
Delaware's Coastal Heritage Greenway is a corridor of open space running along 90 miles of coastline between Fox Point State Park and Fenwick Island.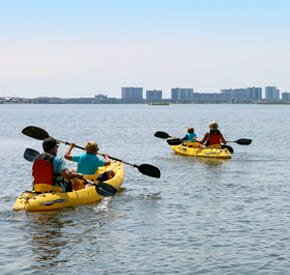 Bayside
Bayside is an award-winning classic beach resort community developed by the regionally renowned Carl M. Freeman Companies. Tree-lined streets showcase a community of stunning homes - all inspired by the New England coastal towns. Our Bayside community is ideally nestled in this quiet resort town with access to all that it has to offer. As one of Delaware's finest coastal destinations, Fenwick Island is beautifully serene but with plenty to do. Once you're here, you might notice your cares melting away as the beaches of Fenwick Island call your name.
Read More...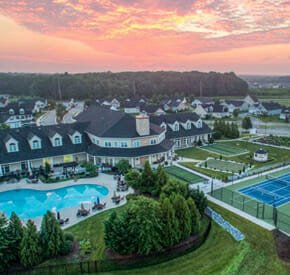 Noble's Pond
Delaware 55+ Community Situated on 293 acres with wooded areas and natural habitats Low Tax Living - Delaware taxes for retirees are ranked #1 in the NE
Read More...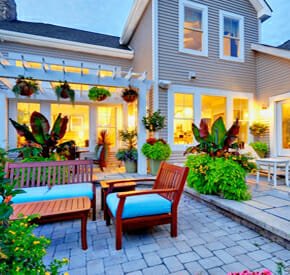 Schell Brothers - Delaware Premier Home Builder
Located in the heart of Rehoboth Beach, Delaware, we pride ourselves on building homes that provide a healthier and more comfortable living environment for our homeowners. As a leading builder on the coast of Delaware, we specialize in new homes that offer a variety of architectural styles, innovative floorplans and extensive personalization in highly desirable communities in Sussex and New Castle Counties.
Read More...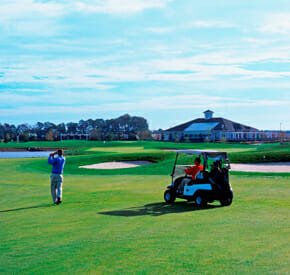 Your Information Request for your selected properties