Youth Movement | Dataw Island Club | SC
Dataw Island Club, named the South Carolina Golf Association's 2018 Club of the Year, opens March of 2019 as a new host of The First Tee of The Lowcountry, part of the international program that teaches fundamental game skills and traditional etiquette to junior golfers ages 7-18.
Return to Community News.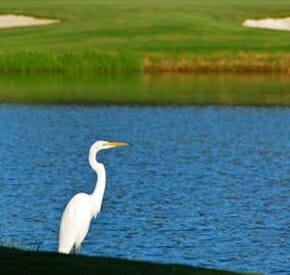 Dataw Island - Golf Communities in South Carolina
There is a place off the South Carolina coast, near the charming town of Beaufort, where nature and luxury share center stage. Shaped by the Intracoastal Waterway and a rich Southern history, the gated golf community of Dataw Island is a pristine parcel of 870 acres waiting to be discovered.
Read More...
Your Information Request for your selected properties